Hello everyone! So you see, I am an artist-illustrator-animator...
And I draw some kig art!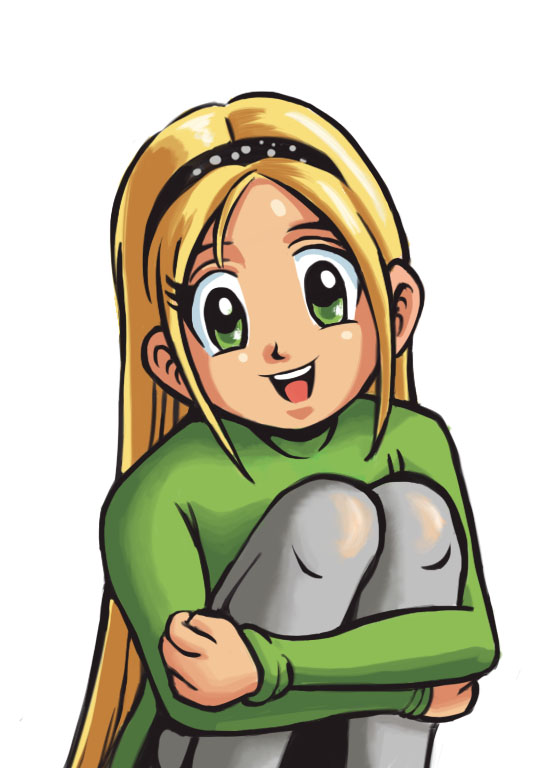 So, this is basically my "kig-sona" for the moment. Before I get on camera for you, this is a bit how I'd like to look...
And here is a rough black-and-white drawing...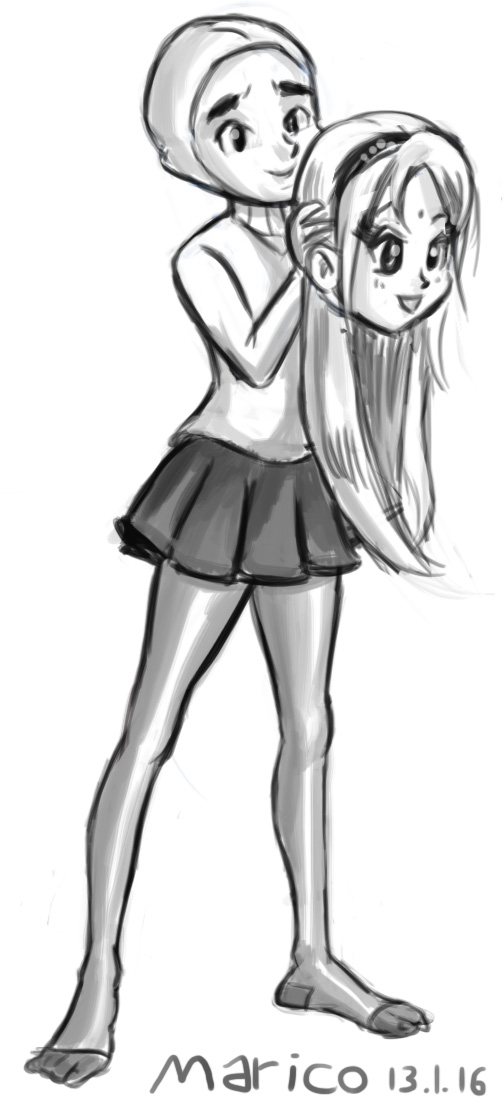 Thank you very much for any comment, critique, feedback or suggestion...